Steamdry Restorations Are Your First Choice For Professional Carpet & Upholstery Cleaners in Melbourne's West
Eco Friendly Professional Service
Our everyday routine can take a toll on our carpets and furniture. Especially when you have children and pets in your household, it is inevitable to have dirt, grime, stains and odours in your carpets and upholstery. But with Steamdry Restorations, you don't have to worry. Our business caters to the needs of carpet and upholstery cleaning and restorations throughout Melbourne's West. Being a family-owned business, we take pride in ensuring we provide the best service and deliver the best results.

We cover a range of services including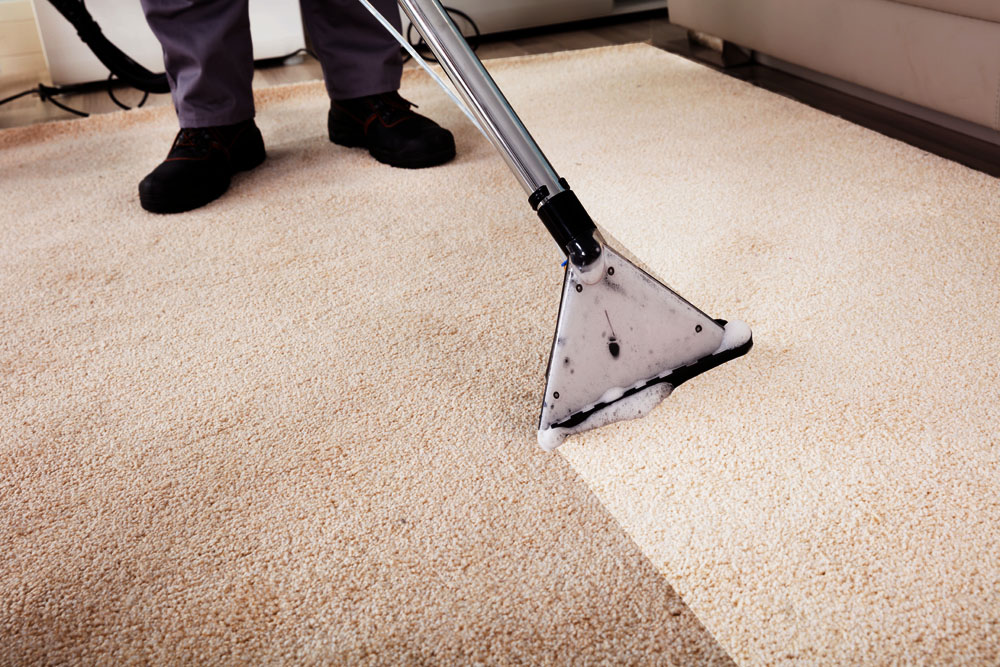 Carpet Cleaning
We provide a professional and reliable steam or dry carpet cleaning service in Melbourne's West. Timely, safe and cost efficient.
Rug Cleaning
Steamdry Restorations offers professional rug cleaning in Melbourne's West providing the cleanest and freshest rug results possible
Mattress Cleaning
Steamdry Restorations offers professional steam mattress cleaning, sanitising and deodorising services all over Melbourne's West.

Stain Removal
Professional stain removal services in Melbourne's West for all kinds of stains! For an unbeatable quote and service reach out to the team at Steamdry today.

Service Area
Melbourne's West