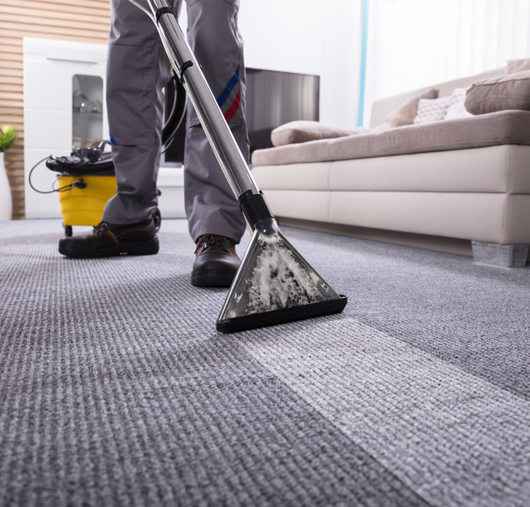 Even though our best intention is to care for our carpet, it often gets neglected with our busy schedules and lifestyles. Between family life, work and other obligations, who has time to maintain their carpet? We believe that one of the most expensive but neglected assets in your home is your carpets. Carpet not only feels comfortable and cozy and also quiets an otherwise noisy living space but it also acts as an important filter to trap pollutants. Streamdry Restorations will ensure your carpet is long lasting and helps provide cleaner air. Your carpet needs to be properly cleaned and restored to its best appearance on a regular basis. If you have pets, children and/or allergy sufferers in the home this is even more true. We offer an unbeatable professional carpet steam cleaning service throughout Melbourne's West matched with outstanding customer service.
Contact Steamdry Restorations for a free quote today.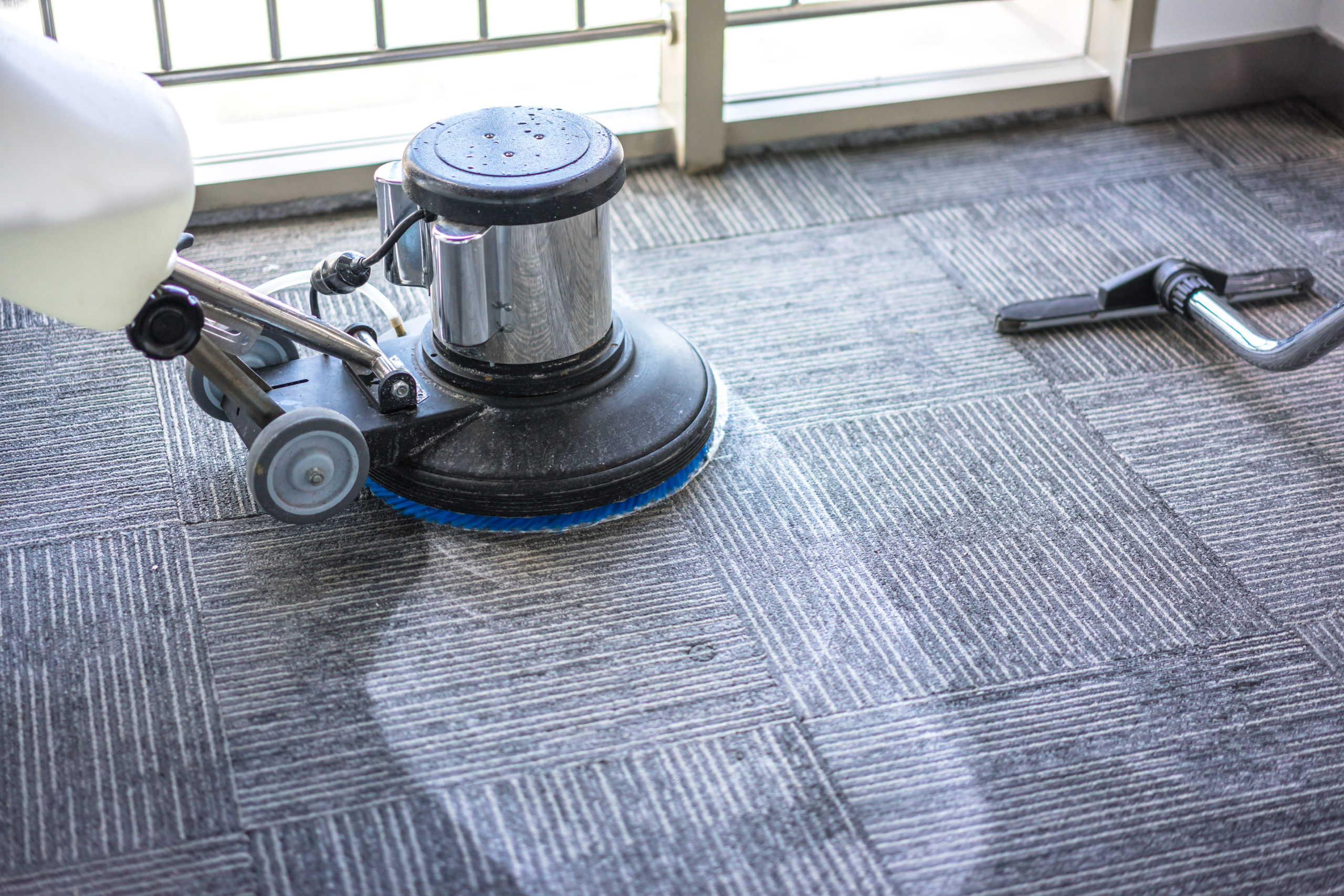 If you require your carpets to be ready for use in a short time, carpet dry cleaning will always be the best option.
The team at Steamdry Restorations uses an encapsulation dry cleaning method. Encapsulated cleaning allows carpets and rugs to be put back in use just after cleaning.
This process is perfect when you need to use your carpet area immediately. For an unbeatable service & quote reach out to the team at Steamdry Restorations today.
Service Area
Melbourne's West