Pawan Bedi
Nicholas was very professional and economical. The best price I got so far. He delivered what he promised. He suggested me the right type of cleaning my carpet needed as I have carpet tiles glued directly on the floor. We used the dry cleaning option and I was amazed with the results. I would highly recommend Steamdry restorations.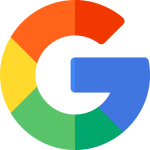 S Ardon
I have used Steamdry Restorations twice now and Nick has done an amazing job with great results when 3 other businesses failed to achieve. Nick is very transparent with his prices and is very good value. I have moved to a house now with no carpets but will definitely think of Steamdry Restorations in the future!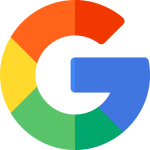 Fay Yahye
Nicholas is very professional and friendly. He goes above and beyond to provide great results. I recommended him to my friends and family. I have used this company multiple times, and I'm a happy customer every time. I would strongly recommend Steamdry Restorations 👍🏽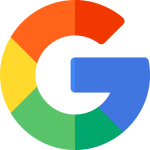 Marlen Mitanis
Nick came today to have a look at some marks on the carpets to give me a quote and an idea of how it could be cleaned, he was very professional and helpful and he even helped me clear some of the marks off the carpet without charging me! I will definitely use his service again!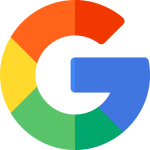 Jacqueline Butler
Nick was a delight to deal with. He was polite, professional and on time. Nick clearly takes great pride in his work and ensuring his customers are happy. I highly recommend Nick's services and will be using them on a regular basis.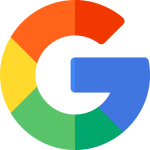 Mikayla Flinn
Nick was easy to communicate with and was extremely thorough. My carpet and couch look brand new!! I would highly recommend nick to anyone.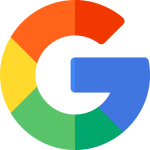 Discoverers Room
On time, worked efficiently and great outcome. Our carpets look brand new. Highly recommend Steam dry restorations.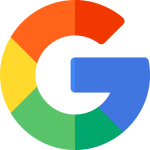 Shesh Bharti
Nick is professional and deligent, not to mention super accommodating! His services are top notch. We have used him twice this year and he never dissapoints each time. Highly recommend him!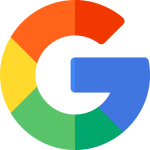 Pallavi Oza
Nicholas did a fantastic job at our Wyndham Vale Montessori Childcare! We have tried two other carpet cleaning businesses before Nicholas introduced his business and offered us his business to our Wyndham Vale Montessori Childcare. We had great experience! Nicholas did an outstanding job cleaning our carpets, very good service, and professional.Our centre looks very neat and wonderful.
I like the positive attitude and attention to detail.
Highly recommend!
Thanks once again for the great job!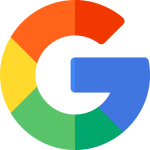 Tracy Niddrie
Nick was fabulous. He was easy to contact and so easy to communicate with.
My couch is like brand new. We are so so happy with his professionalism and amazing work! He was so thorough and we are delighted with our new looking couch.
Can't recommend him enough. And his prices are EXTREMELY reasonable. Do yourself a favor and book in Nick.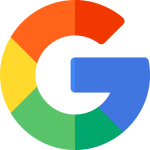 Kathryn Marie Leon
This is the second time I have used Steamdry Restorations and again I was not disappointed. Nick managed to fit us in right before Christmas with ease. Couldn't be happier with his professionalism, communication, efficiency, and attention to detail! Would HIGHLY recommend and will definitely be using him again! Thanks again Nick!
From your very happy customers Shana and Kathryn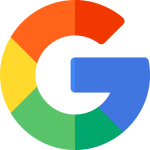 Marcus Stewart
We have used Steamdry Restorations in the past and highly recommend their services. Nicholas is amazing at what he does and provides great service, exceptional quality work, great communication at all times when dealing with him and absolutely stands out from other businesses offering the same services. You won't regret using Steamdry Restorations and can't go wrong with them. Each time we have used them, our carpets and sofas and rugs look exceptionally clean. Absolutely by far the best we have found in the industry. Wouldn't use anyone else but them now.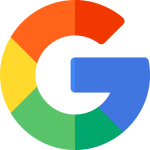 Michelle Guilly
Nick has cleaned my living room couch twice now and each time I found his service professional, efficient and he does a fabulous job.
We have a toddler and a dog so the couch was very dirty but afterwards it was like new.
Nick is also a friendly guy, were he offers exceptional customer service and communicates promptly.
On his last visit, he obliged us by cleaning a second couch that we had not previously discussed and did another great job here too (all with a smile on his face).
Thanks Nick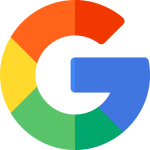 Anusha Pulugurtha
I am quite pleased with the service. It was a huge task – the price was affordable and the service was incredible from start to finish.
I am impressed by how clean my carpets turned out in the end – they look fresh and brand new. Nick was kind, professional, helpful and went above and beyond! I highly recommend him.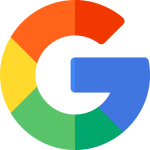 Alana Birch
I recommend Nick for any carpet and couch cleaning. He was very thorough and made everything smell amazing! Friendly service and put up with my 2 little ones asking a million questions! Thanks so much, Nick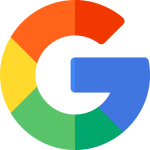 Jamie Morgan
Nick is the man. Arrived on time and was honest in his approach from start to finish. Explained everything well. Very happy with the craftsmanship of his work. Will be recommending to anyone who needs his cleaning services. Thanks Nick for also coming on short notice.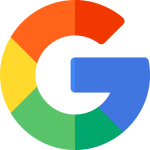 Shiva Pokala
Nick did a fantastic job (Carpet cleaning entire house) at our home for a very reasonable price. He gives right information and suggest right option to choose. He is patient and friendly and helps in moving furniture. I highly recommend him.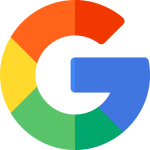 zoediviny
Nick was great! I was able to book a day and time that was ideal for my schedule. 4 bedrooms with 1 WIR, 1 lounge room and 1 small study were all done amazingly, in just over an hour. Great price for what was done, the house smells great! Thank you so much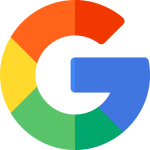 Elena Beslis
Big thanks to Nick for his carpet services. We are very happy with the outcome and couldn't recommend Nick more for his punctuality, professionalism and overall good job. Will definitely use Steamdry Restorations again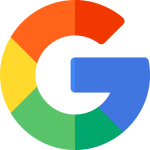 Lea Johnson
Nick was great, comminicated well and put a lot of time and effort into the job. The result was well worth it. I would highly recomend his service to anyone wanting carpets or upholstery cleaned.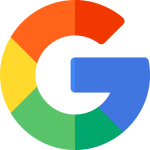 Jessica Leituala
I needed my couch cleaned, and Nicholas at Steamdry Restoration was the right man for the job. This is my second time using Steamdry Restoration and the results ⭐️⭐️⭐️⭐️⭐️. Highly recommend his services. You won't be disappointed. Great communication, replies back very quickly and very easy going.
Thank you so much Nicholas.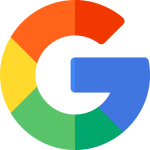 Kristie McDonald
Nick made the whole process seamless. He came a few days before to assess the area and delivered fantastic results that exceeded my expectations. Will be singing his praises for weeks to come and highly recommend Nick for all your carpet cleaning needs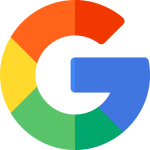 Bijit Kalita
Nick is a great professional. He is always on time, has very good knowledge in his domain and charges are reasonable. He is always available to help in time of need !
Great service overall, highly recommended !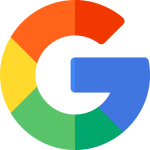 Stefanie Zdravevski
Nick is amazing at what he does !
I highly recommend his business.
My carpets feel and look brand new
He is very reasonable with his prices aswell!
I'm a very happy customer 😁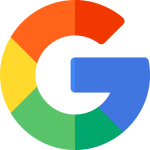 Courtney Stubberfield
Nick brought our couch back to life! Was very professional and on time. Very impressed with the final result will most definitely go through this company again.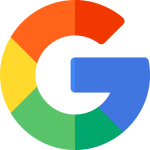 Kerry-Lee Maaka
Nick is always punctual, efficient and affordable, his work pretty much speaks for itself, absolutely amazing! Highly recommend his services 😊
Thanks heaps again Nick..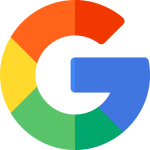 Jeremy D
I have had Nick back multiple times as he is the best steam clean business I have had since I can remember. He is thorough and doesnt miss a bit. I love his small machine too that is easy to bring in and out of the house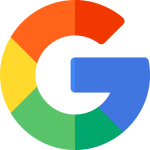 Shesh Bharti
Nick is professional and deligent, not to mention super accommodating! His services are top notch. We have used him twice this year and he never dissapoints each time. Highly recommend him!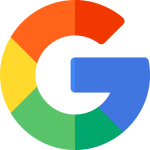 Dawn Griffin
Absolutely brilliant we have indoor pets so was so good to get the rugs cleaned…came up so well leaving house smelling amazing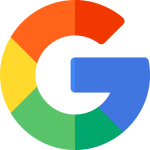 teja phani
Thanks Nick for making our carpet look so fresh and clean.Highly recommended👍🏻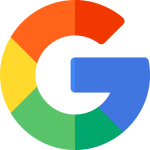 Tegan Hamilton
Nick was very easy to deal with and carpets look and smell great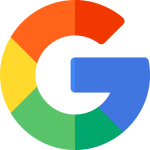 Lily Reiger
I will most definitely be making a recommendation onto my friends and family !!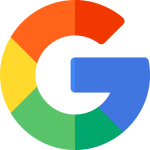 Bella Prestinenzi
Nick is very responsive and has great availability.
I have used him twice now for general carpet steam cleaning, both times the job was done great.
Previously used a different carpet cleaning provider, the carpet was left with an awful smell and it was wet for 8+ hours.
With Nick, the carpet smelt very clean afterwards and it dried very quickly.
Would definitely recommend his services and will definitely book again in the future.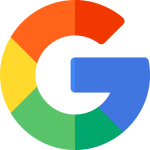 Kristenanne Malloch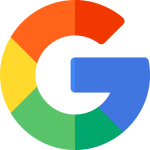 Emilie Gerard
Nick was very easy to talk to and accommodating. He cleaned the carpets in my house on a public holiday at no extra costs. He was fast and efficient, leaving the carpets spotless and smelling fresh.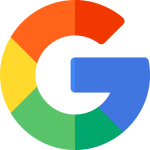 Service Area
Melbourne's West