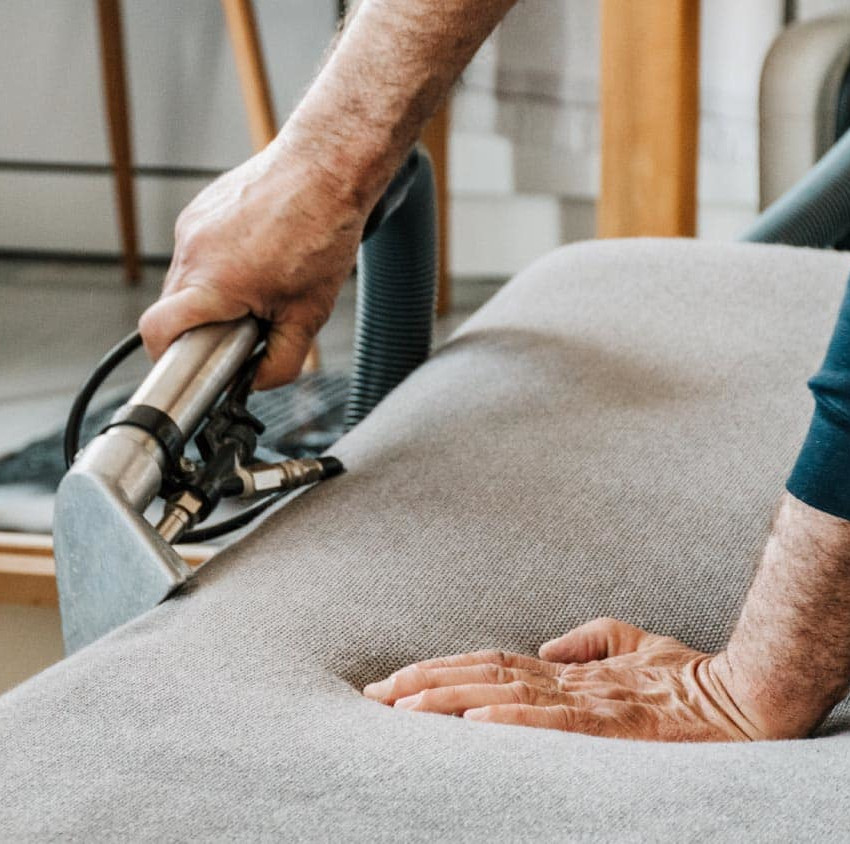 Our professional team at Steamdry Restorations are always excited to provide you with quality upholstery cleaning services at your suitable time and location.
We take care of pretty much all upholstery cleaning you may need!
We can remove different types of upholstery stains and make your upholstery fresh and clean and look brand new again. Streamdry Restorations are trained to provide the services for upholstery urine stains, food stains, grease stains, sweat stains, drink stains and much more! For an unbeatable quote and service look no further than Steamdry Restorations get in touch with us today!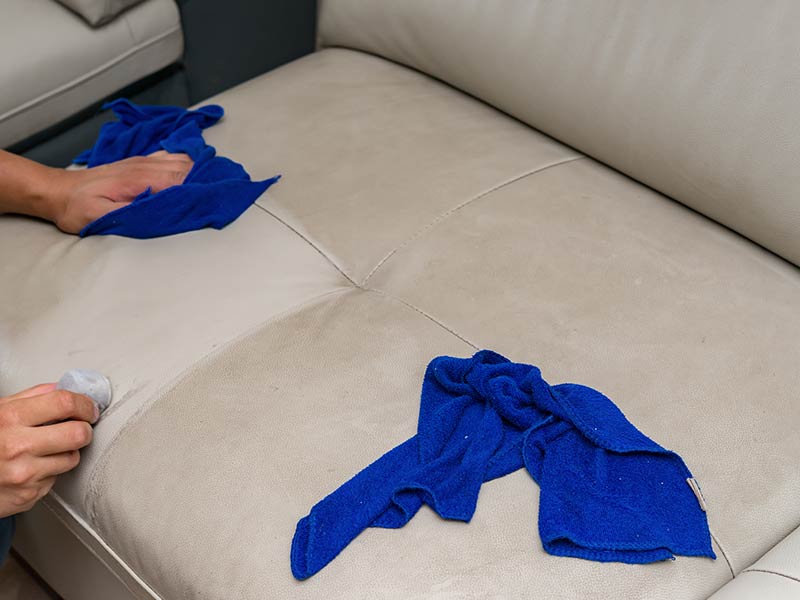 The team at Steamdry Restorations are fully equipped to clean all manner of leather upholstery, whether that be a lounge or dining chairs we approach every job with the upmost care and professionalism.
We can perform a premium clean by hand, involving a full sanitise and shampoo, removing majority of black dirt marks between the cracks of the leather, followed by a conditioner then finally finished off with a leather protection.
We offer unbeatable quotes for all our leather cleaning services so get in touch with the team at Steamdry Restorations today to see how we can help.
Service Area
Melbourne's West