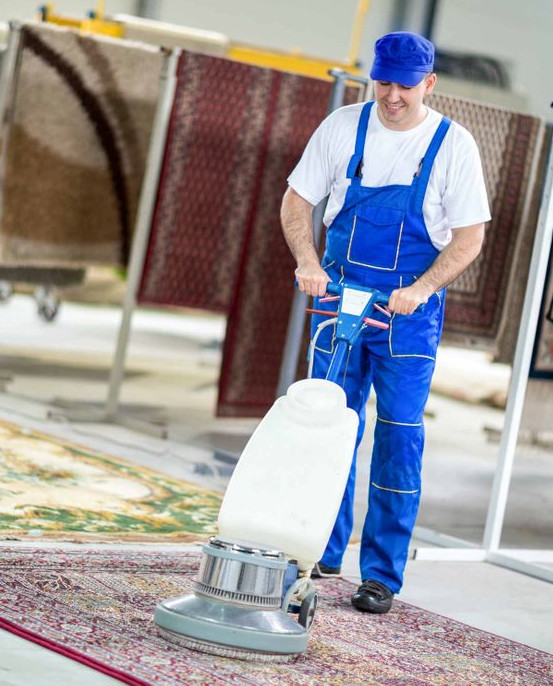 Our expert team at Streamdry Restorations take pride in providing the cleanest and freshest rug results possible.
Whether you have a traditional or modern rug design or hand knotted, tufted or woven, we can help to restore the natural colours and freshness to its original condition & appearance and bring back that new rug feeling.
Our specialist rug cleaning services cover Melbourne's West and we come to you!
We offer outstanding customer service & rug cleaning services with unbeatable prices so get in touch with the team today for all your rug cleaning services.
Service Area
Melbourne's West