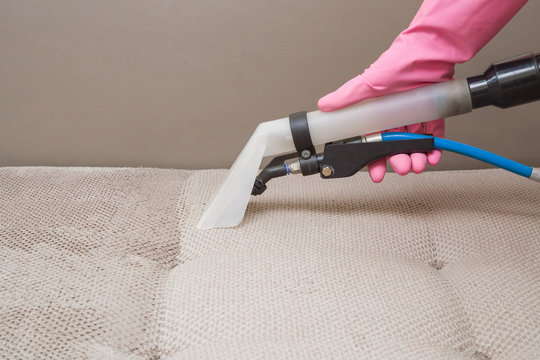 Steamdry Restorations offer outstanding excellent quality mattress cleaning services in Melbourne's West. We offer honest professional mattress cleaning services at affordable rates.
Rids beds from hayfever allergy triggers, dust mite allergens, germs, bacteria and viruses.
To find out more about our Mattress Cleaning services or to get a free quote touch base with the team at Steamdry Restorations today.
Service Area
Melbourne's West