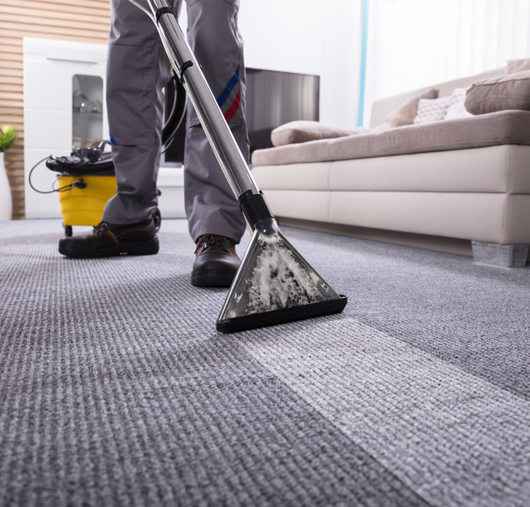 Steamdry Restorations are your carpet and upholstery cleaning and restoration specialists servicing homes and businesses throughout Melbourne's West.
We provide the highest standard of service in the care, cleaning and restoration of your carpets, rugs and upholstery. This includes the use of environmentally friendly and non-toxic cleaning products and equipment.
We are fully trained and insured for your peace of mind and protection.
We accept payments of Direct Deposit, Cash or Credit Card.
Service Area
Melbourne's West